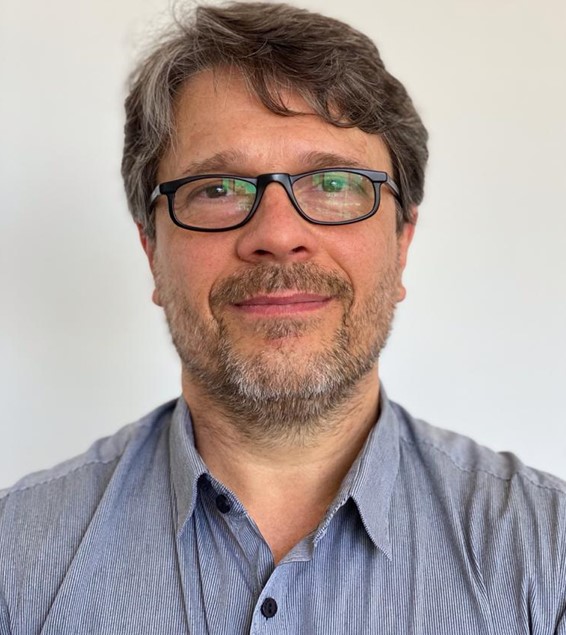 Nilo Cesar Consoli, Ph.D., P.E., Head of Graduate Program in Civil Engineering and Professor of Civil Engineering at Universidade Federal do Rio Grande do Sul (UFRGS) - Brazil.
Ph.D. in Civil Engineering at Concordia University - Canada (1991), and sabbatical at University of Oxford (1996), University of Western Australia (2006) and University of Bristol (2015).
Innovation consultant for PETROBRAS (Brazilian oil company) and VALE (Brazilian mining company) According to SCOPUS: 200 peer reviewed papers, 5126 citations and h-index = 41.
Awarded with Telford Prize (2001) by The Institution of Civil Engineers - UK, Terzaghi Prize by the Brazilian Geotechnical Society - Brazil (2008), Telford Premium (2009) by the Institution of Civil Engineers – UK, awarded by the Research Foundation of the State of Rio Grande do Sul (Brazil) with the Researcher of the year Award (2019) and Researcher listed among the 2% most influential in the world according to a study developed by Stanford University (2020).
Associate Editor of important journals such as Journal of Geotechnical and Geoenvironmental Engineering & Journal of Materials in Civil Engineering (ASCE). Editorial Board Member (EBM) of Canadian Geotechnical Journal, Geotextiles & Geomembranes, Geosynthetics International, Ground Improvement and Transportation Geotechnics
Author of the book "Pathology of Foundations", in its 2nd edition, published in 2015.